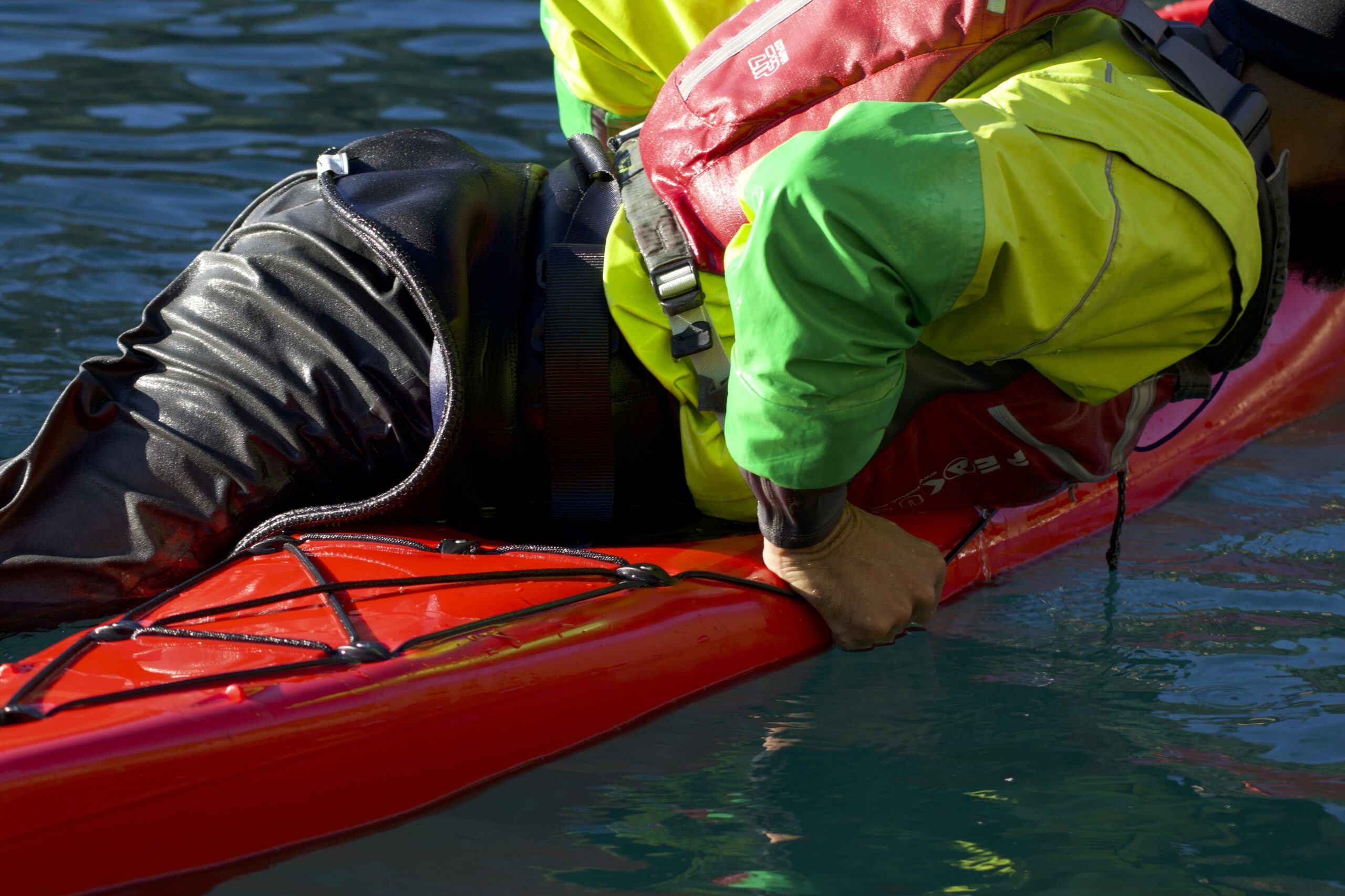 SKI (Sea Kayak Italy) Course Level 1
SKI (Sea Kayak Italy) Course Level 1
Calendar
Available on request for minimum two people
It is mandatory to present a medical certificate of healthy and robust physical constitution (from your trusted doctor).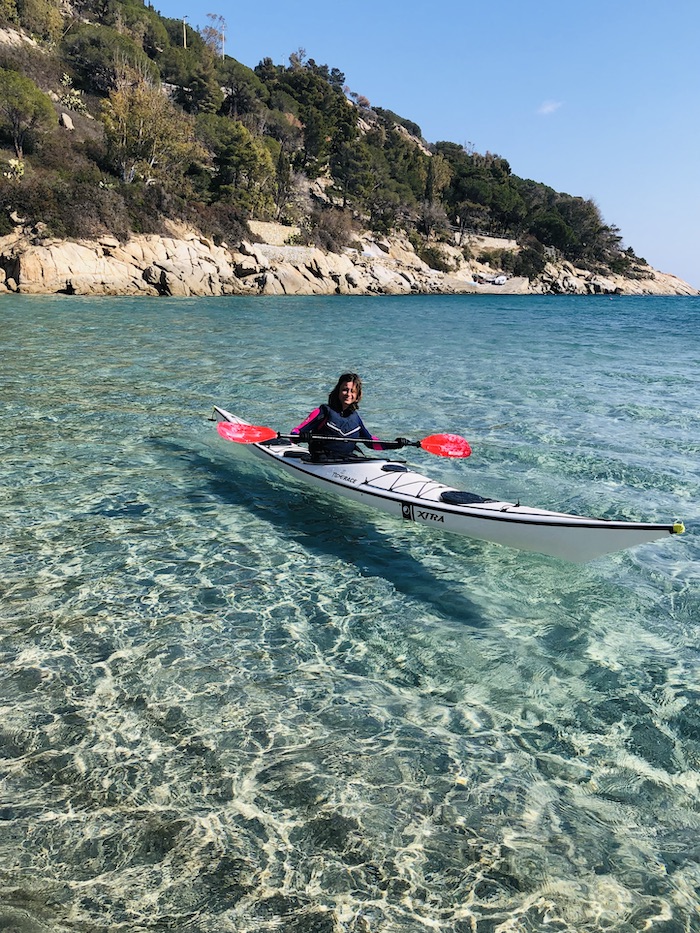 Suitable for those who want to start sea kayaking.
The program includes moments of theory and others of practice.
Particular attention is paid to the knowledge of the environment in which you paddle, and rescues at sea with the aim of putting the beginner in a position to make the first paddles in the sea, having fun in safety.
Knowledge of the program of this course is the minimum requirement to join Elba Round trip course content.
Course program
Theoretical part: origins of kayaking, equipment and accessories, clothing, hypothermia and hyperthermia, first aid, finding the weather, paddling theory, behavior at sea.
Practical part: launching and landing, balance, use of the lower and upper body, wet exit and self rescue, correct use of the paddle, handling maneuvers, low brace, moving sideway, supports, knots you need.
Included in the price
Kayak sit inside, paddle, life jacket, splash guard, plastic route map.
What to bring
Rock shoes (or old sneakers), swimsuit and t-shirt for sailing, wetsuit or half wetsuit depending on the season, water bottle and snacks, towel.
Requirements to participate
It is required be able to swim