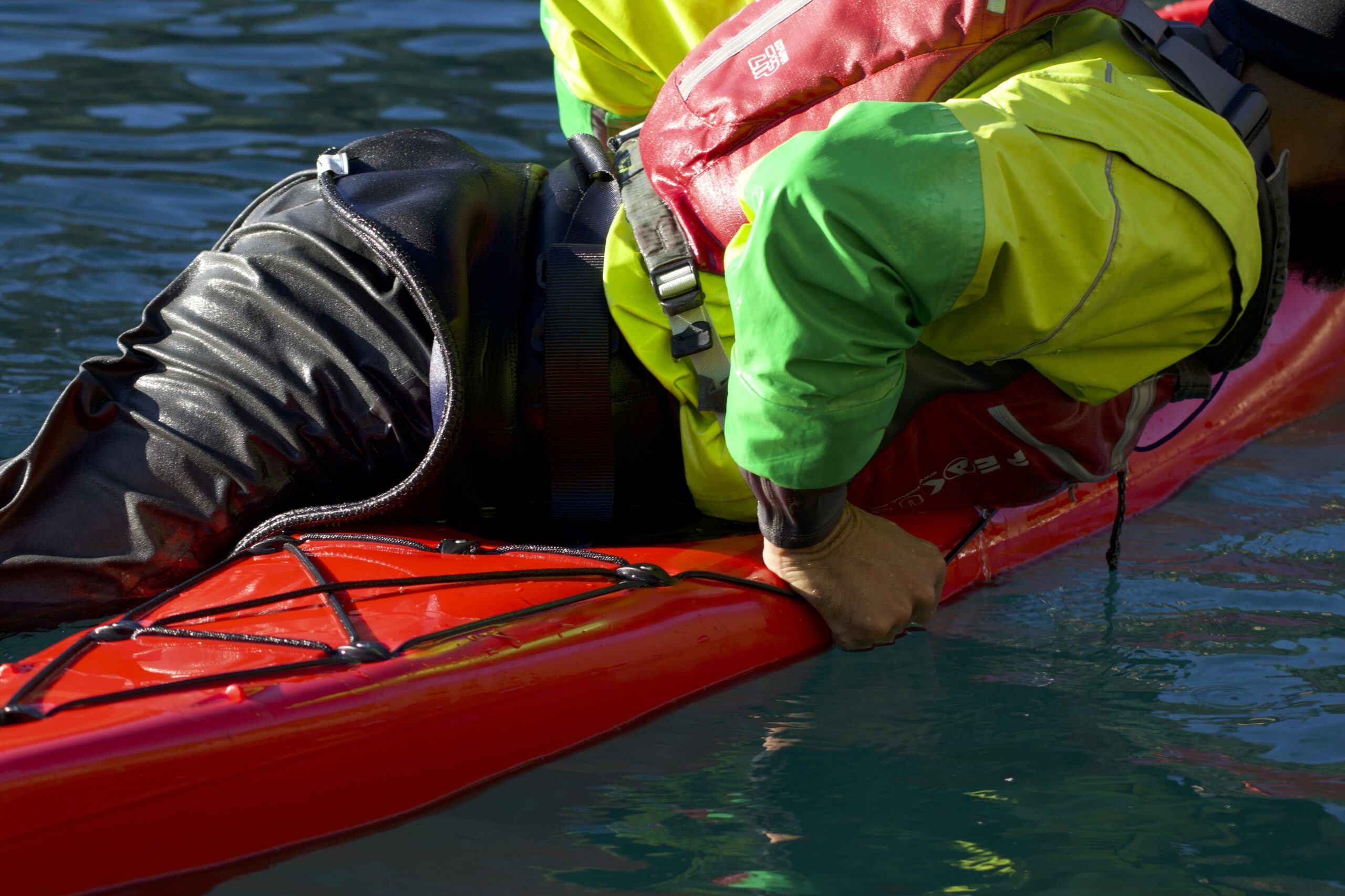 SKI (Sea Kayak Italy) Course Level 2
SKI (Sea Kayak Italy) Course Level 2
Calendar
21 May 2023 9:30am Santa Margherita L, Liguria SOLD OUT
13 July 2023 9:30am Marciana Marina, Isola d'Elba 6 PLACES
19 August 2023 9:30am Marciana Marina, Elba Island 5 PLACES
14 September 2023 9:30am Marciana Marina, Isola d'Elba 6 PLACES
Available on request for minimum two people
Suitable for those who have already successfully attended the basic course or who already have knowledge of the SKI L1 course program.
You will acquire the knowledge, the ability and the confidence necessary to maneuver a kayak in the sea by being part of a guided group during a navigation lasting at least 2 hours in conditions up to light breeze (force 2 Beaufort) and mild sea ( grade 2 Douglas).
The goal is the learning and deepening of management techniques and safety measures. The program includes theoretical and practical lessons.
At the time of booking, a 50% deposit will be required by bank transfer. Free cancellation with at least 72 hours notice.
Course program
Theoretical part:
Basic meteorology
Reading the nautical chart
Coastal habitats Main representatives of the flora and fauna of the Mediterranean Park system, Marine Protected Areas and environmental protection.
Practical part:
Lift and transporting kayaks, launching
landing from the bow and from the side
Paddled forward
stop and paddle back
Stern rudder
Back and forth circular strokes 360°
moving sideway, hang draw
Low brace
Secure kayak on a rack
Included in the price
Kayak sit inside, paddle, life jacket, splash guard, plastic route map.
What to bring
Water shoes, swimsuit and t-shirt for sailing, wetsuit or half wetsuit depending on the season, water bottle and lunch, towel.
10% discount for those who bring their own kayak.
Requirements to participate
It is required be able to swim
I have already had some kayaking experience.