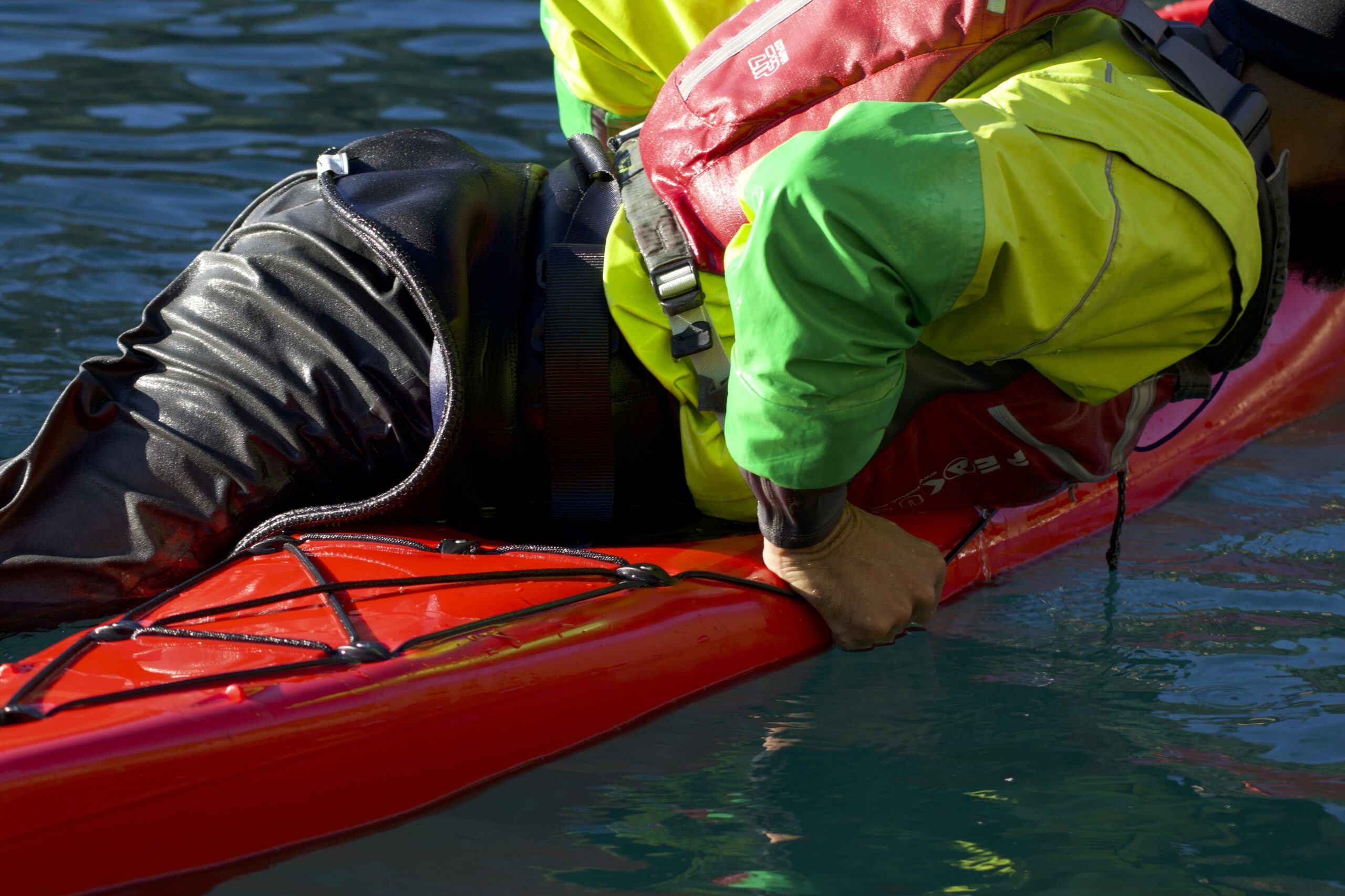 SKI (Sea Kayak Italy) Course Level 2
Calendar 2024
29 March Marciana Marina, Elba island 6 PLACES
1 May Marciana Marina, Elba island 6 PLACES
18 May Santa Margherita L. Liguria 3 PLACES
Availability of additional midweek dates in Marciana Marina from March to June for minimum two people
You will acquire the knowledge, the ability and the confidence necessary to maneuver a kayak in the sea by being part of a guided group during a navigation lasting at least 2 hours in conditions up to light breeze (force 2 Beaufort) and mild sea ( grade 2 Douglas).
The goal is the learning and deepening of management techniques and safety measures. The program includes theoretical and practical lessons.
At the time of booking, a 50% deposit will be required by bank transfer. Free cancellation with at least 72 hours notice.
Course program
Theoretical part:
Basic meteorology
Reading the nautical chart
Coastal habitats Main representatives of the flora and fauna of the Mediterranean Park system, Marine Protected Areas and environmental protection.
Practical part:
Lift and transporting kayaks, launching
landing from the bow and from the side
Paddled forward
stop and paddle back
Stern rudder
Back and forth circular strokes 360°
moving sideway, hang draw
Low brace
Secure kayak on a rack
Included in the price
Professional sea kayak instructor, kayak sit inside, paddle, life jacket, spray deck
What to bring
Water or kayak shoes, swimsuit and t-shirt for sailing, long or half wetsuit depending on the water temperature, dry jacket
10% discount for those who bring their own kayak
Requirements to participate
To have attended a basic course of sea kayaking.
To have already had some kayaking experiences.