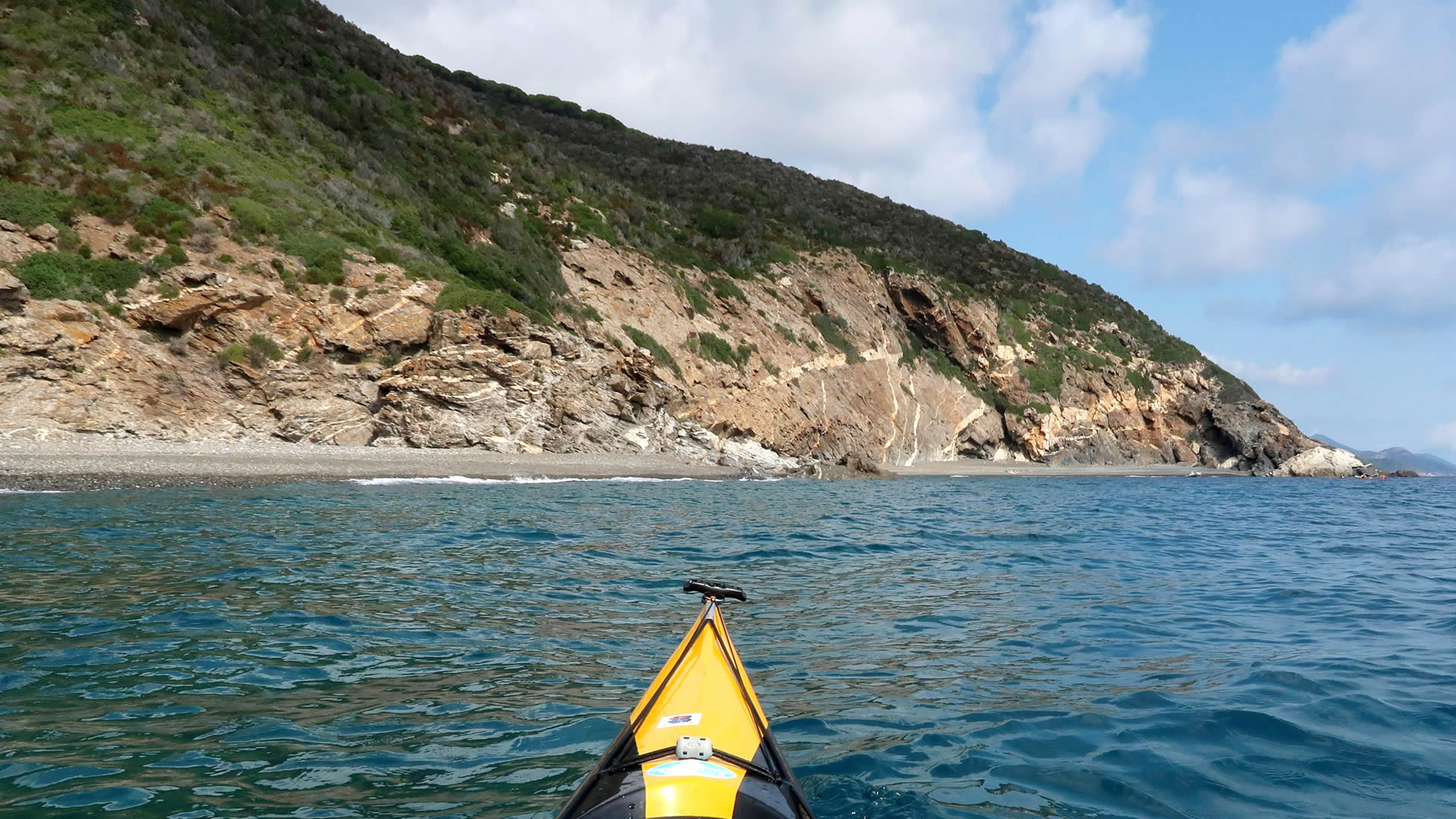 Sea kayak and equipment hire
Skilled kayakers only may hire kayaks from our school at Marciana Marina Via Llewelyn Lloyd 35 (in front of the Post Office) (20 km from Portoferraio).
The school supplies all necessary equipment to the sector's highest standards: fibreglass kayaks with watertight compartments, greenland or modern (as preferred) paddle, paddle float, life-jacket, skirt, dry bag, route map and facilities for a shower on return to base.
Equipment provided: fiberglass kayaks equipped with watertight lockers,Greenlandic or modern paddle (depending on availability), paddle float, life jacket, splash guard, waterproof bag (not suitable for electronic devices), route map.
What to bring: clothing suitable for the season and the temperature of the sea (swimsuit, wetsuit, lycra, water jacket ...) waterproof shoes (or old sneakers), water bottle, sunglasses, hat, protective cream, towel , watertight cover for electronic devices.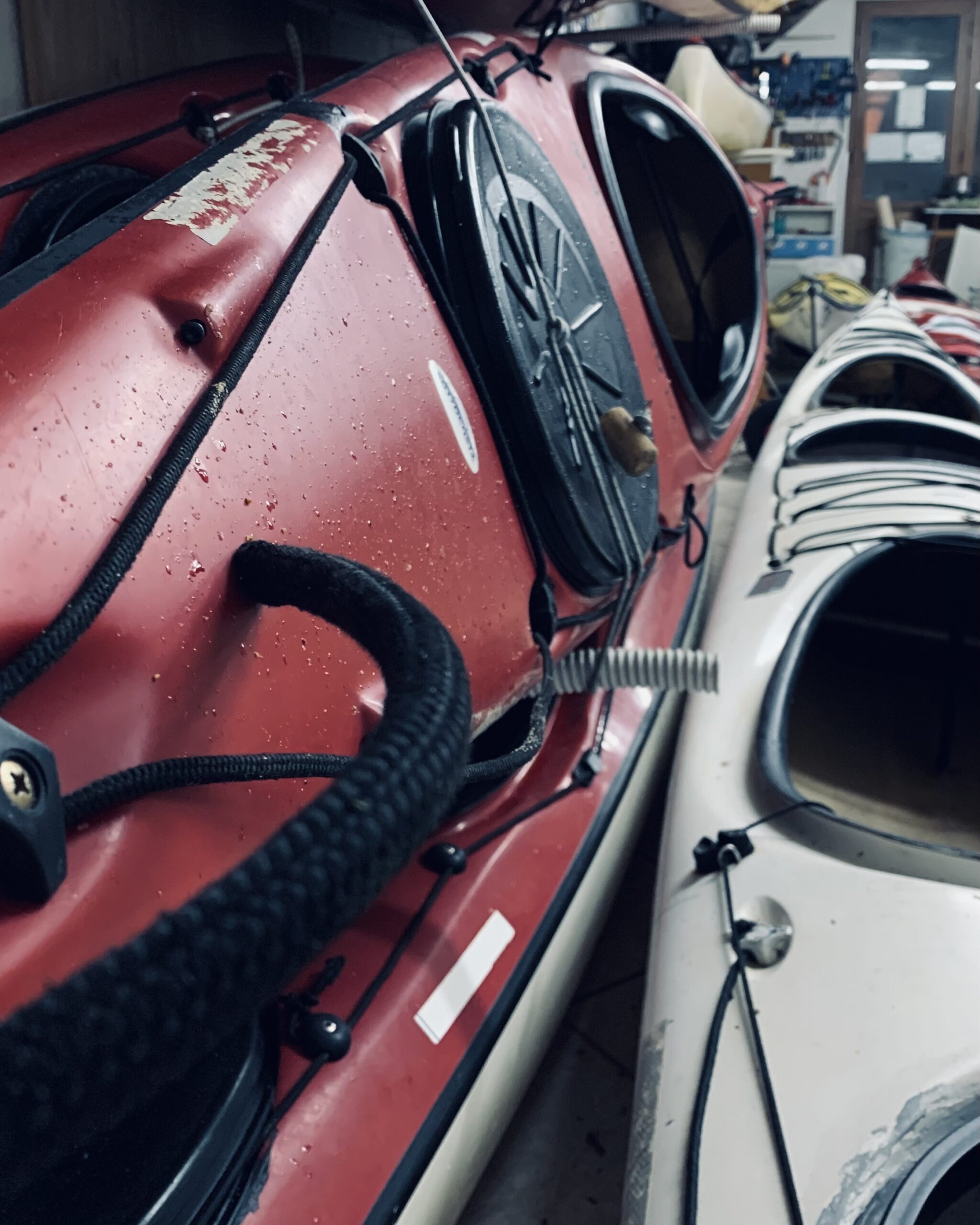 Hire cost
€ 40,00 for 1 day (from 10am to 5pm)
€ 50,00 for 1 day +1 night (from 10am to 10am on day after)
€ 200,00 for a week