The Island of Elba is the largest island in the Tuscan Archipelago and Italy's third largest island. Elba and the other islands in the archipelago (Pianosa, Capraia, Montecristo, Giglio, Giannutri and Gorgona) form the Tuscan Archipelago National Park.
The Island of Elba is one of the best places in the world for sea kayaking.
The Island is surrounded by the warm, sparkling, turquoise-blue waters of the Mediterranean Sea. From the highest peak, Monte Capanne, there is a view of the coast of the mainland and the islands of Corsica, Capraia, Pianosa, Gorgona, Giglio, Giannutri and Montecristo.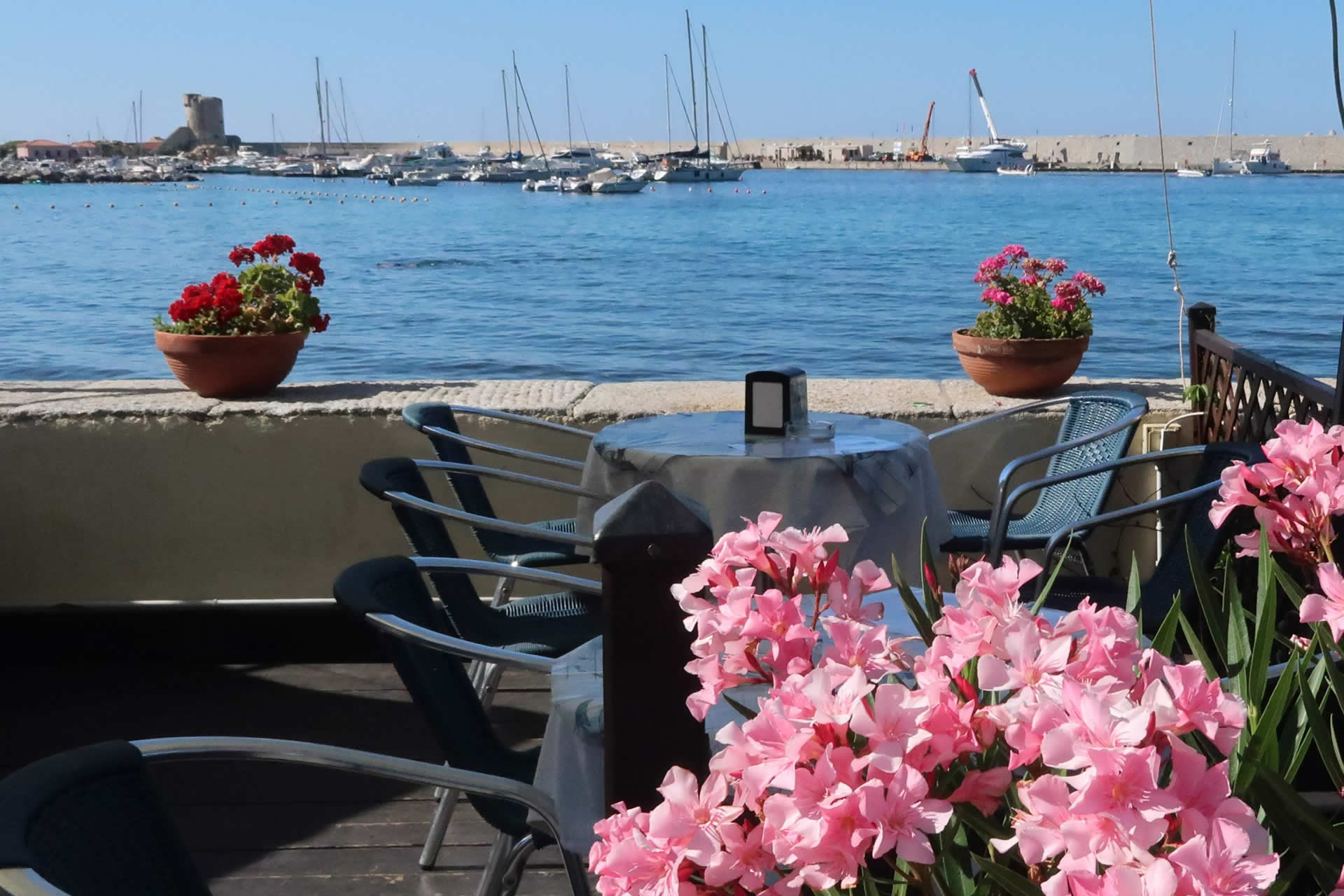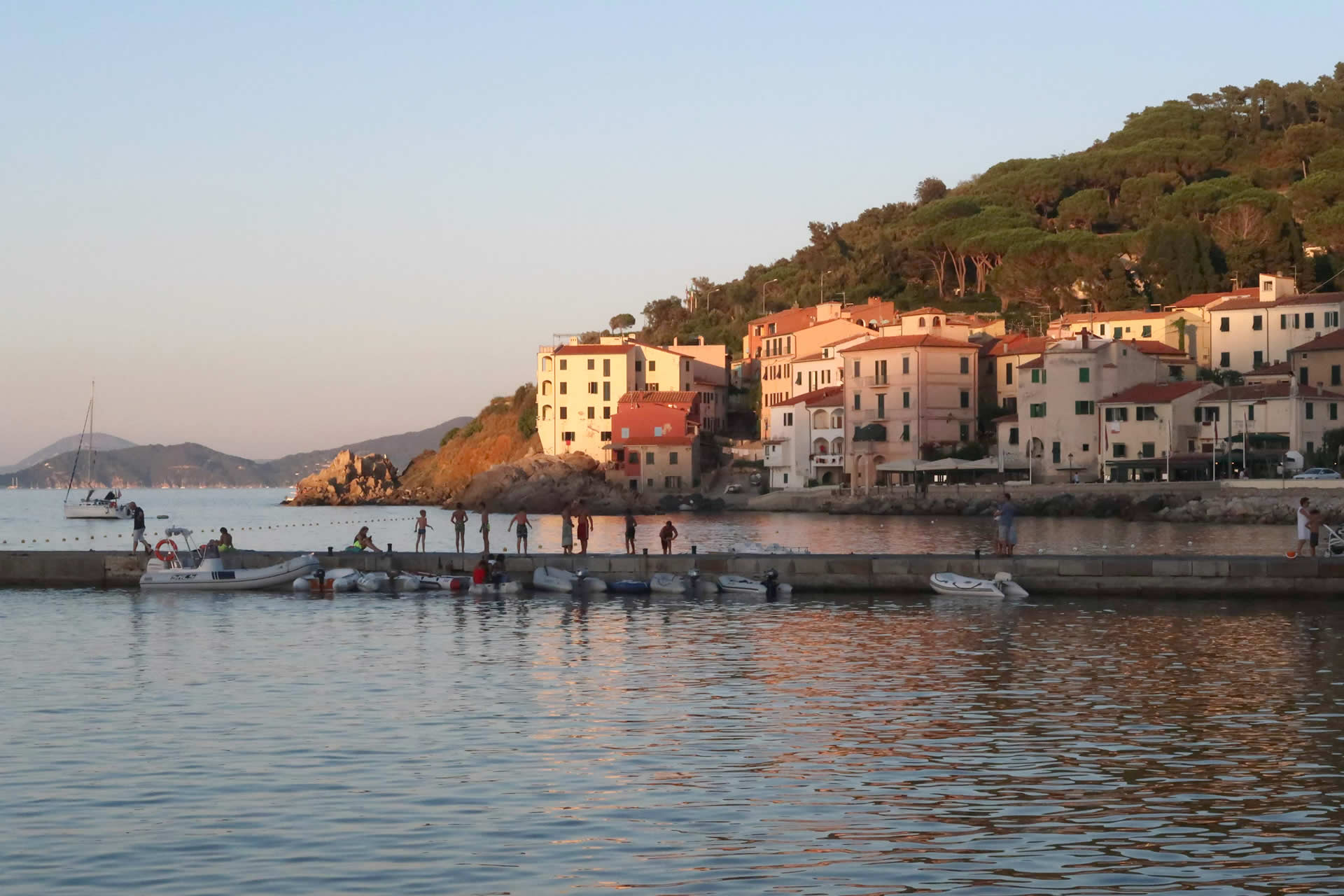 With an area of 224 square kilometres, it has a coastline of 147 kilometres, with 14 kilometres of beaches.
Enjoy the sun, nature and open air of Tuscany. Paddle alongside rock and caves.
Our guides know and love Elba and will take you to the most beautiful, unusual locations. At the end of each trip, a shower awaits you at our base at Marciana Marina, a fairytale village between Monte Capanne and the sea on Elba's North coast.
In your free time, you can visit the markets, galleries and shops, or climb the mountain to visit the ruins of an old castle built as a pirate's refuge.