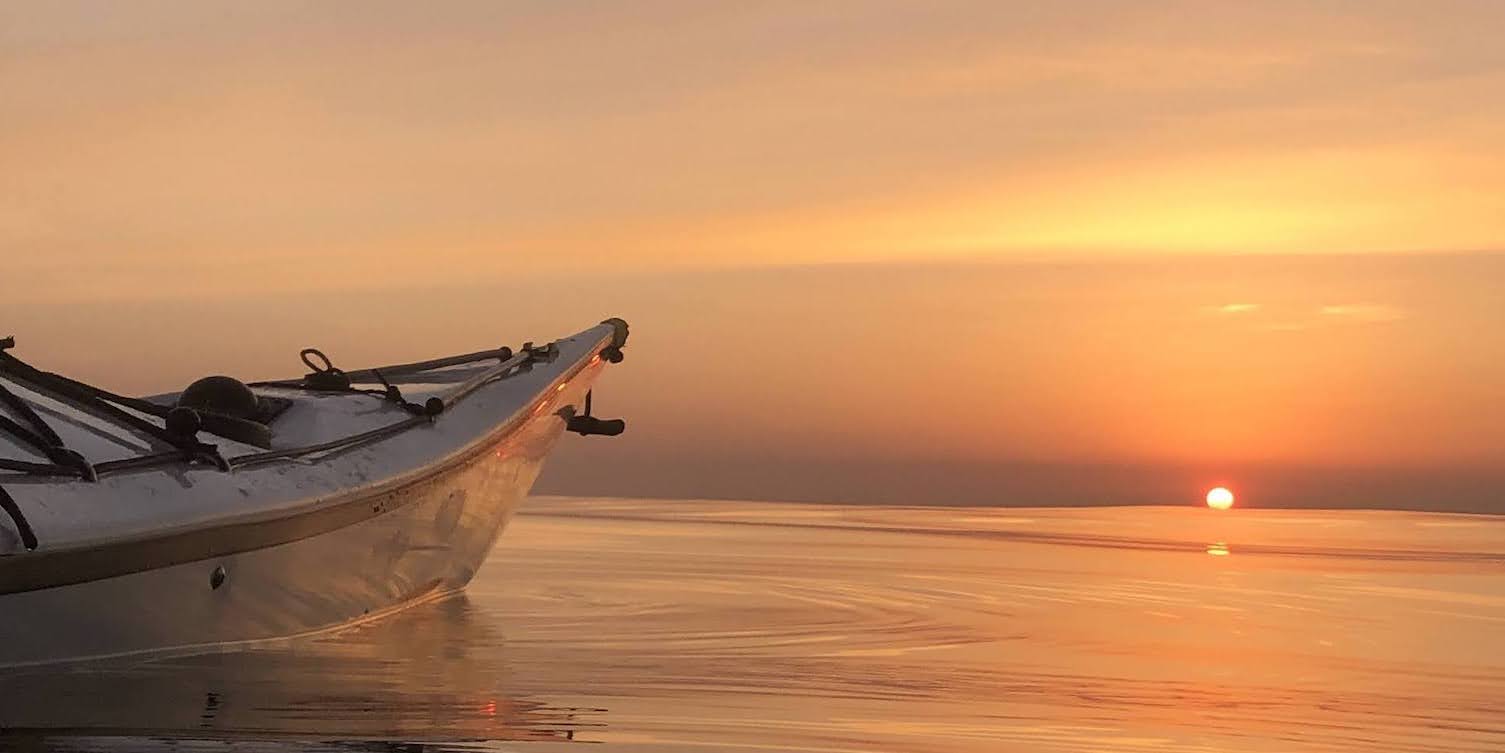 Sea Kayak Italy
Sea Kayak courses and tourism in Italy
Sea Kayak Italy
Sea Kayak courses and tourism in Italy
SKI Sea kayak Italy is the reference for the Italian sea kayaking
Sea Kayak Italy, born from a group of friends back in 1994, was the first sea kayaking school in Italy and remains the reference for Italian sea kayaking.
The long history of the school has created the professionalism and experience that have now become our strengths.
Sea Kayak Italy works with a passion for kayaking and the outdoors, respecting the nature that welcomes us and raising awareness of safety at sea.
The informal atmosphere of fun with a pinch of adventure are our characteristics.
And where if not on the Island of Elba? With us you will experience unforgettable holidays in close contact with nature, alternating moments of relaxation with sports.
The island as you've never seen it before: from the sea in a kayak, 147 kilometers of coastline to be discovered on the surface of the water.
Beginners or long-time kayakers... Sea Kayak Italy has a proposal for everyone.