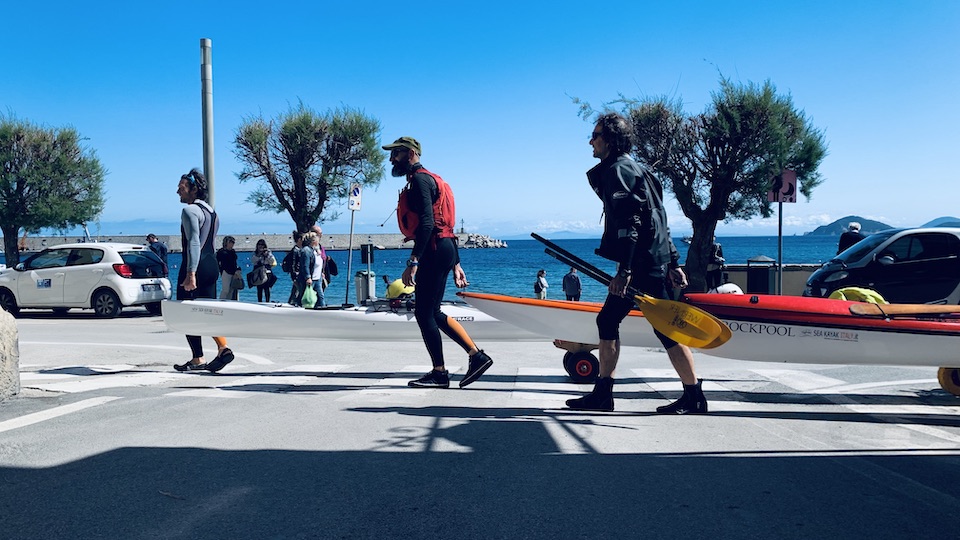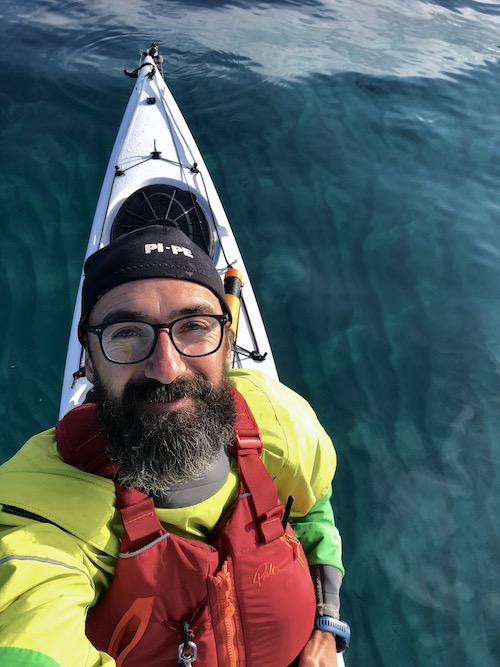 Giuseppe Debernardi
co-owner of SEA KAYAK ITALY
I am Sea kayak Leader British Canoeing, Sea Kayak Coach Level 3 British Canoeing, GUIDE ISKGA International Sea Kayak Guide Alliance, Coasteering Guide 4 Element.
I am SEA KAYAK 1-2-3 levels certifier for the British Canoeing and for Italian Fick Pagaia Azzurra, but above all I am a strong sea kayak enthusiast.
I deal with sporting activities where the contact between man and the environment is very close. Sea kayaking, Coasteering, Sup, Snorkeling, Orientation.
I forged a strong bond with the sea during a 6-month voyage from Imperia to Martinique, between the Mediterranean and the Caribbean, with a 9-meter sailboat, 2 people and a dog. The Atlantic crossing lasted 31 days!
For 20 years I have been the owner of small sailing boats sailing in the northern Tyrrhenian Sea, the Ligurian Sea, the Corsican Sea.
It is precisely through sailing that I approached sea kayaking to be able to experience the coast and the water even more closely.
I paddled Jersey UK 2014 and 2015 Gozo-Malta 2016, Falmouth Cornwall 2017 and 2019, Wales to Anglesey in 2018 and can't wait to continue the list.
Speaking of sea kayaking, I am interested in different schools of thought, open to new stimuli and eager to spend time in the water.
I collaborate with Vibram Five Fingers, Native to wear, Gearlab outdoor.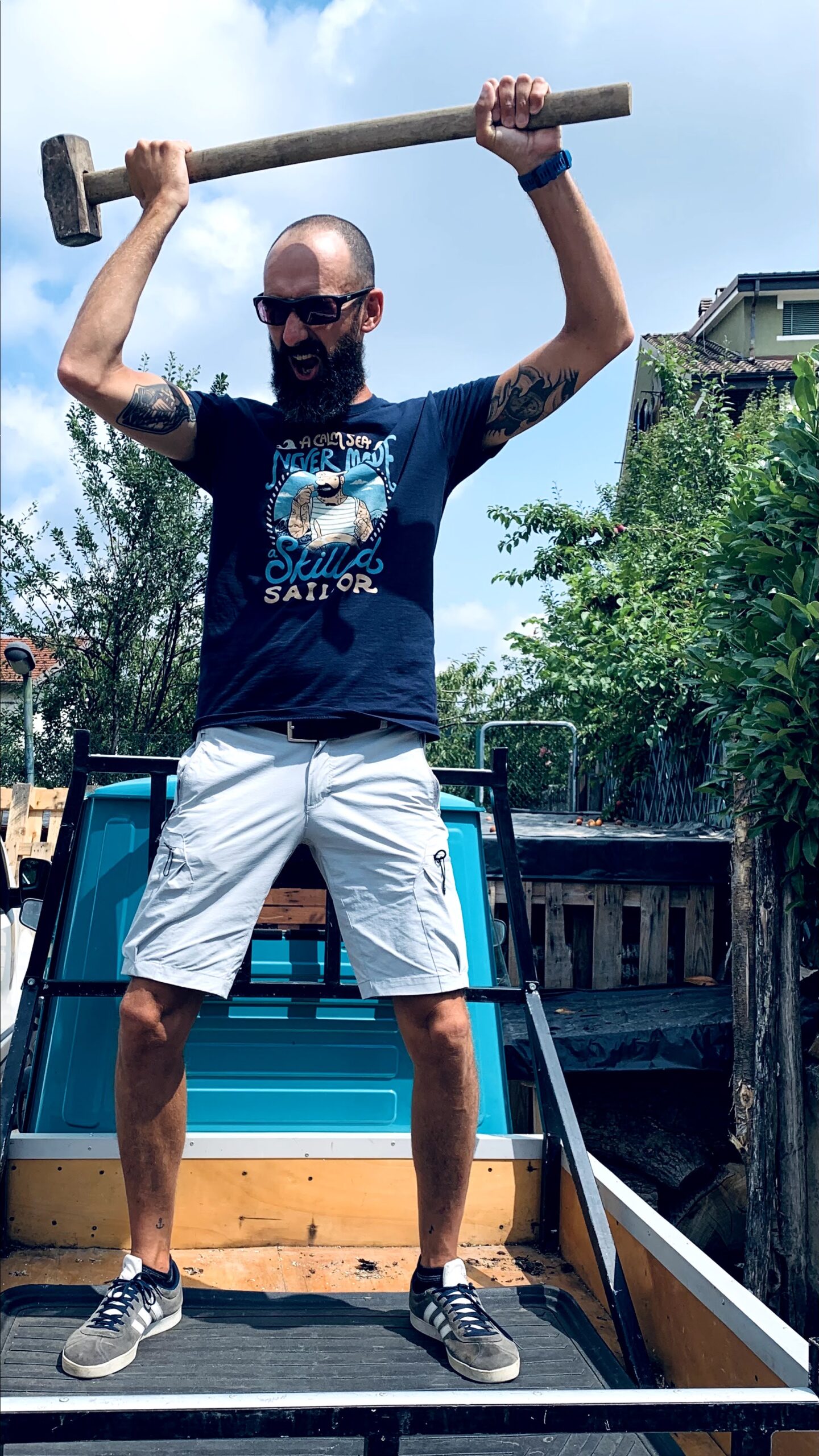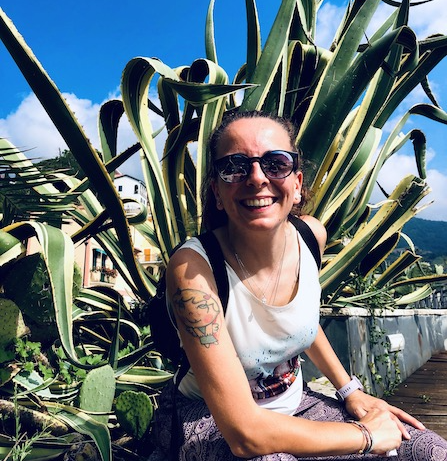 Alice Patrone
co-owner of SEA KAYAK ITALY
I graduated as a technician of catering services and tourist-hotel reception.
After having dealt with the management of activities in the tourism sector for several years, I decided to approach the outdoor world.
I embarked on the Sea Kayak Italy project together with my husband Giuseppe to make a dream come true: that of living 365 at / by the sea, with a Caribbean-style approach to life!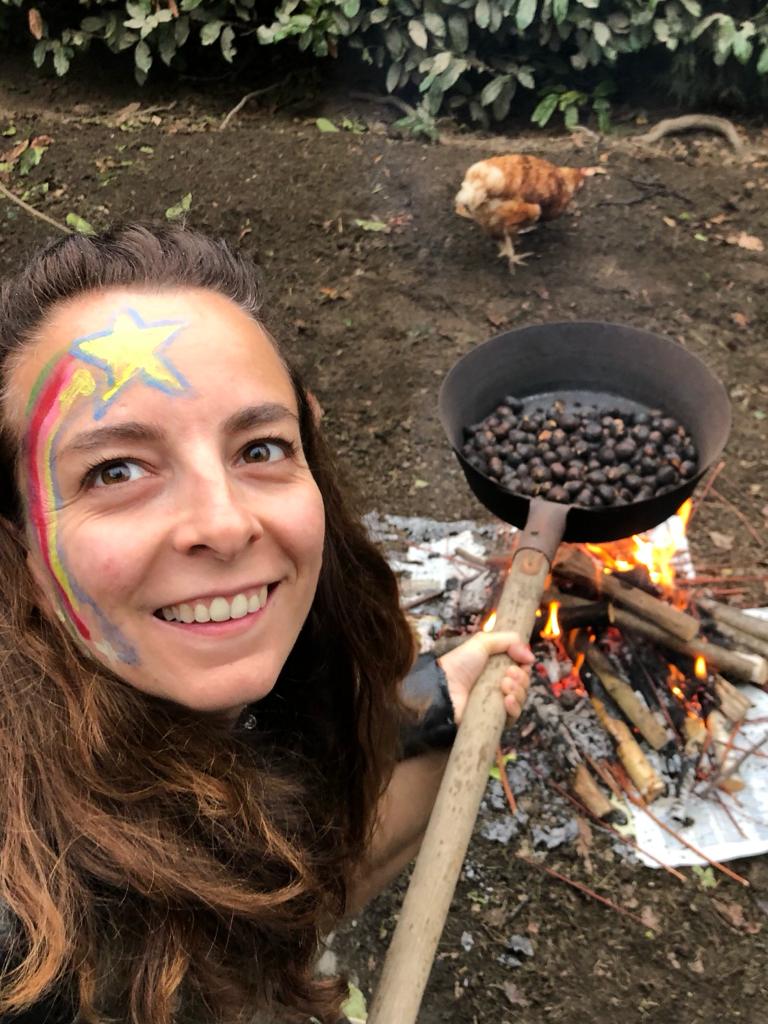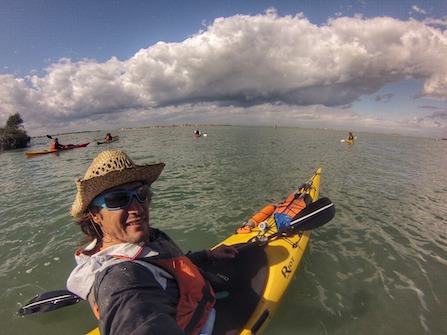 Alessandro Martella
I am a Naturalist and Environmental Hiking Guide associated with AIGAE.
I deal with hiking accompaniment in nature, travels and outdoor experiences between the sea and the mountains, and I follow Environmental Education projects for Schools and Science Museums.
Passionate fresh and salt water kayaker in continuous training with ISKGA and British Canoeing.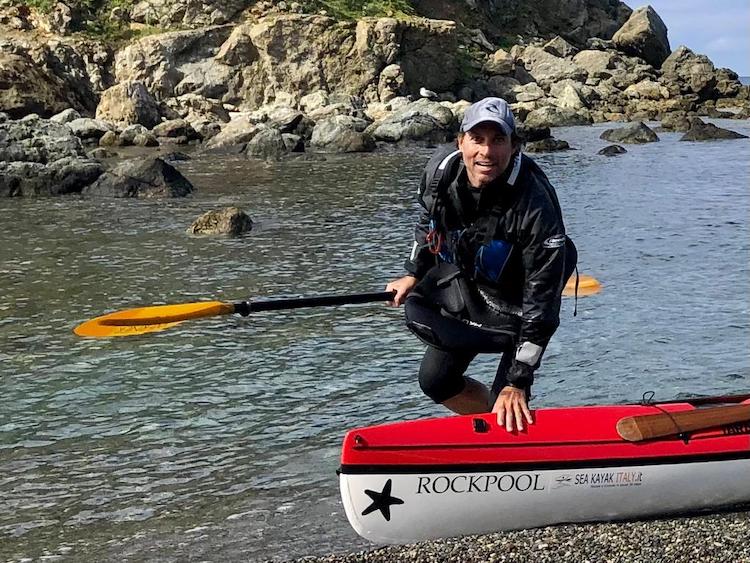 Alessandro Brigatti
I am a surfer from birth!
Fuerteventura is my second home.
I am in love with nature, outdoor life and the wild world.
As soon as I have free time at work, I go to the sea to regenerate myself.
Passionate about sea and freshwater kayaking, I have obtained both Italian and British Canoeing awards.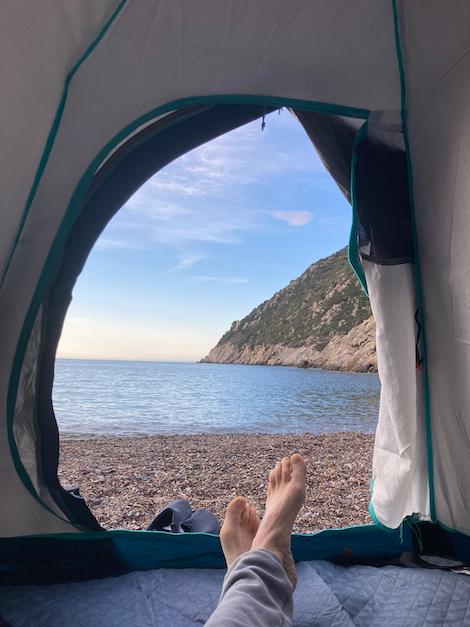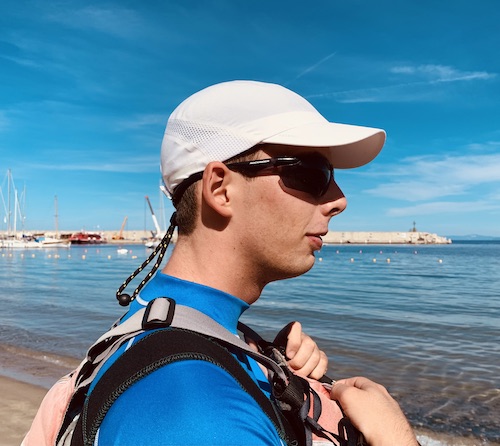 Daniele Micheli
I am a scout!
I am a lover of outdoor life at the lake, in the mountains or by the sea.
I am the youngest of the team and with my irony I conquer everyone!
My passion for sea kayaking began thanks to my father, together we did the first courses and multi-day expeditions.
I am a person always ready to learn. I am working to obtain the first certifications in the world of Sea Kayaking.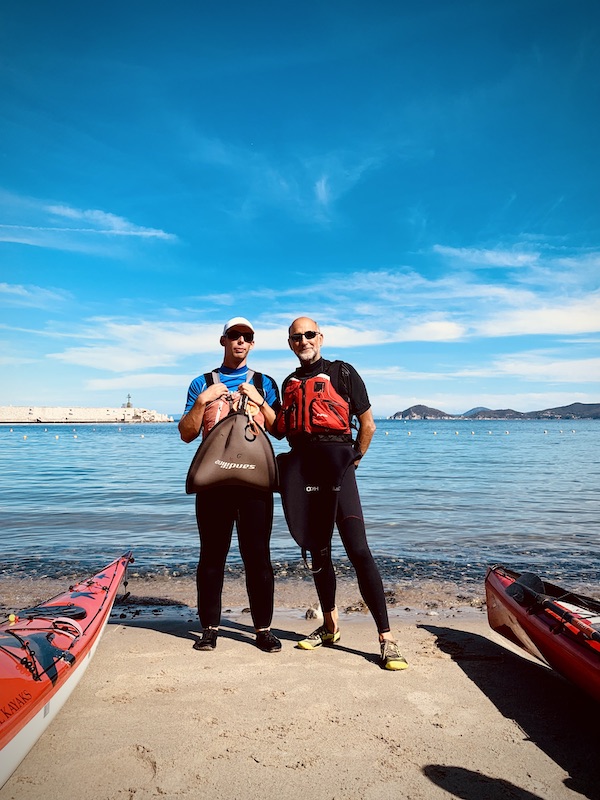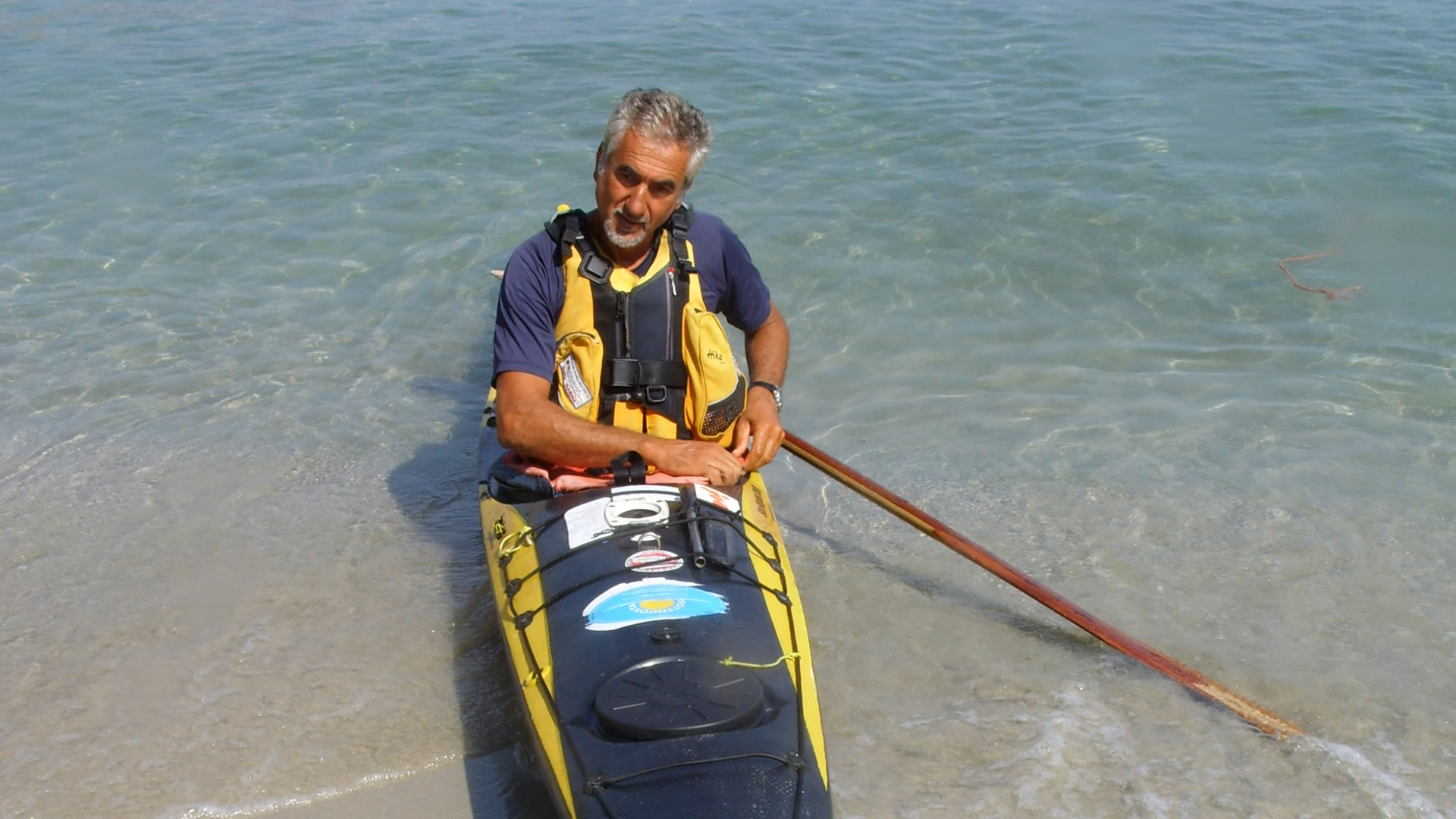 Gaudenzio Coltelli
I am instructor, marine guide and trainer of instructors for FICK and Sottocosta of which he was one of the founders.
I has achieved record-breaking circuits of the Island of Elba and Corsica-Elba crossings.
I grew up on Elba and knows the island cliff by cliff.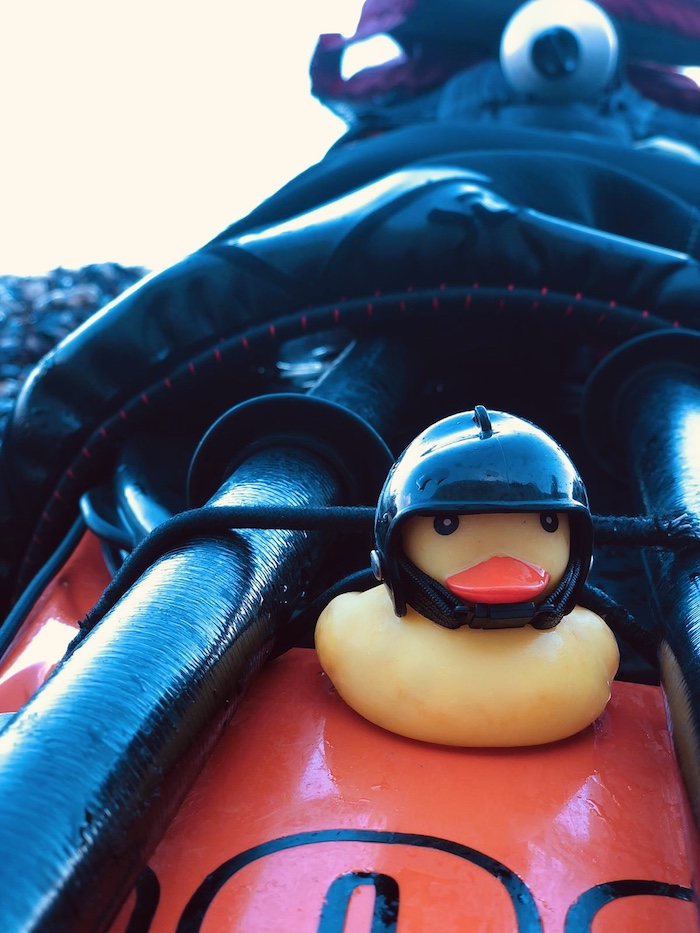 Wilson
I am the mascot of Sea Kayak Italy.
I accompany groups on sea kayak tours and expeditions, I like waves and I love to swim all year round!
I am on the bow of the kayak and I enjoy every moment without having to work hard, the others paddle in my place :)