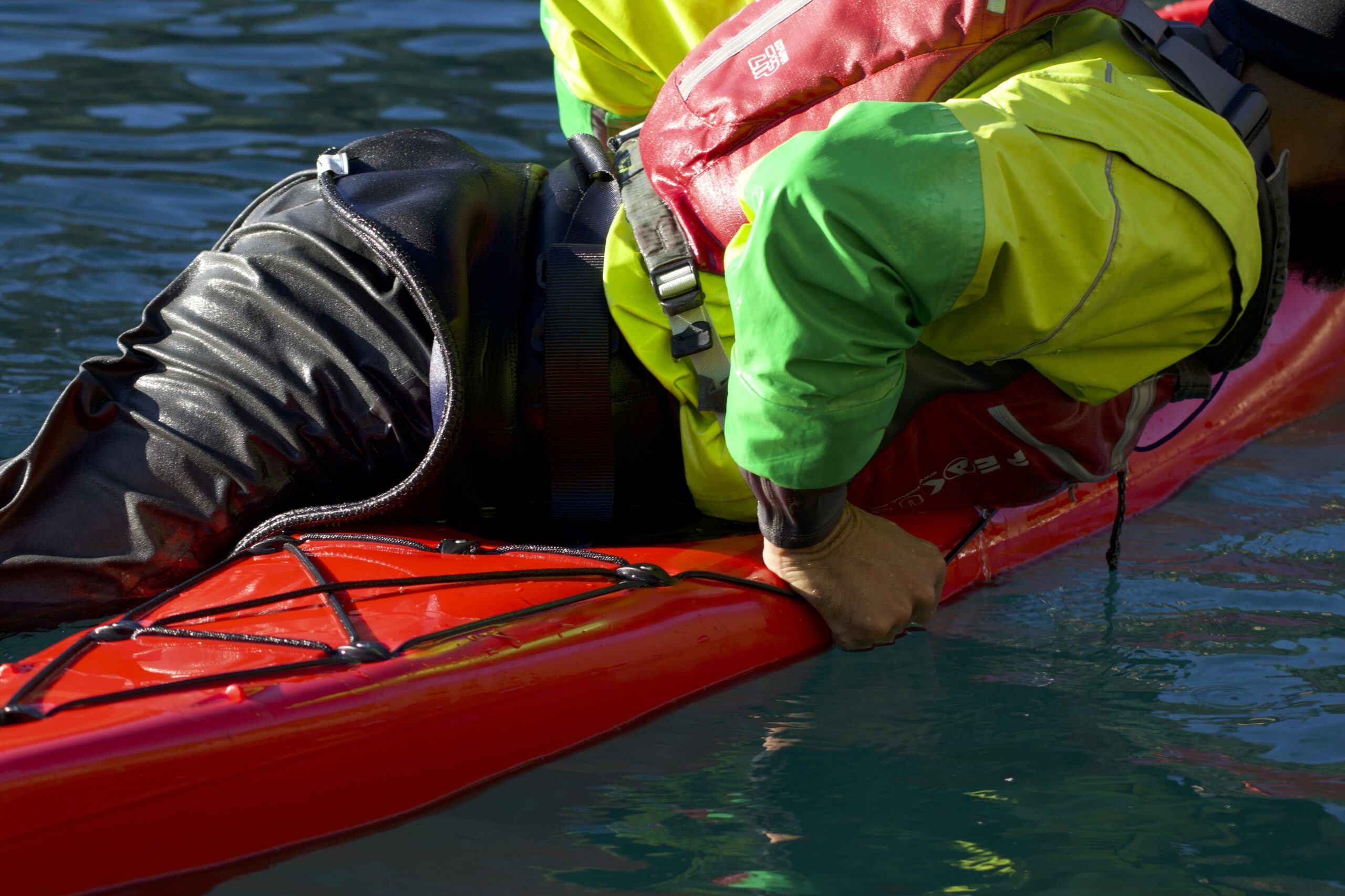 SKI (Sea Kayak Italy) Course Level 3
SKI (Sea Kayak Italy) Course Level 3
Calendar
1-2 May Marciana Marina Elba island 4 PLACES
10-11 June 2023 Bergeggi, Liguria SOLD OUT
14-15 July Marciana Marina Elba island 6 PLACES
15-16 September Marciana Marina Elba island 6 PLACES
Available on request for minimum two people
Training BC Sea kayak award ex "3 stars".
This course for those paddlers who have already gained some experience in kayaking.
The main purpose of this course is to increase the skills, judgment and decision making required for a day at sea. You will have the confidence to travel and undertake sea trips, with winds up to force 3 on the Beaufort scale using sea kayaks and with the competent skills to be in control all the time.
The BC "Sea Kayak award" Certificate will be issued by the BC provider once the skills required by the certification have been achieved (certification cost not included in the price).
The program includes theoretical and practical lessons.
At the time of booking, a 50% deposit will be required by bank transfer. Free cancellation with at least 72 hours notice.
Course program
Theoretical part:
chart reading, use of the heading and bearing compass, maritime signaling and regulation to prevent collisions at sea
Calculation of distances and navigation times
Meteorology (sources of information and interpretation)
Effects of wind, wave, tides and coastal morphology
Surfing in a group, safety at sea, first aid elements
Environmental knowledge for paddlers
Practical part:
Sea kayak full technique
Braces
Roll (eskimo)
Self rescues and assisted rescues
Towing, paddling for several hours with boarding-disembarking and applied navigation exercises
Included in the price
Kayak sit inside, paddle, personal floating device, spraydeck.
What to bring
Water or kayak shoes, swimsuit and lycra, wetsuit 5mm or drysuit, water bottle and snacks, towel.
10% discount for those who bring their own kayak.
Requirements to participate
It is required be able to swim.
To have the individual skills of the SKI level 2 program.