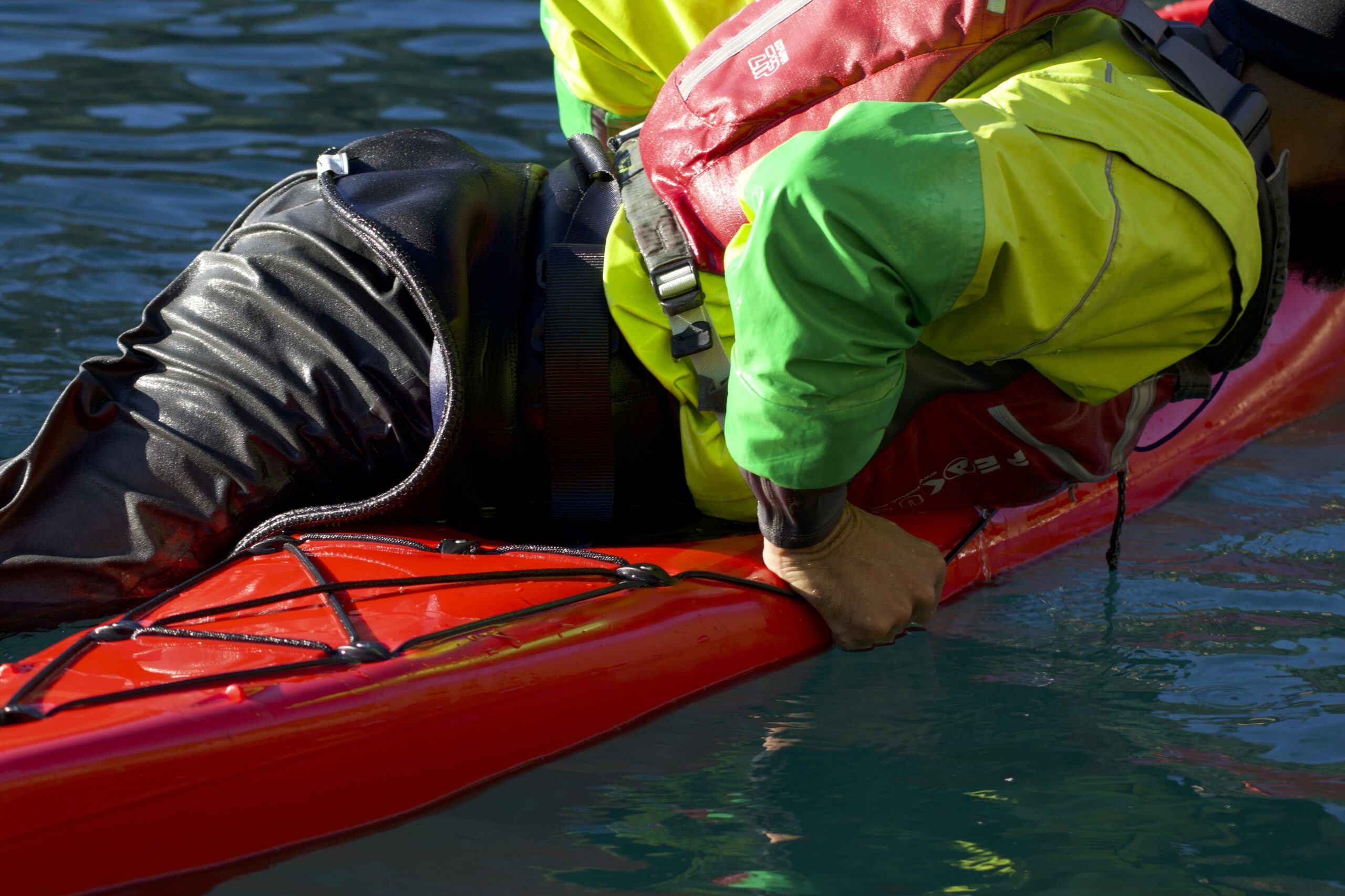 Advanced intensive SKI course - from technique to skill
Advanced intensive SKI course
Calendar 2022
6-9 October 9:00 am Marciana Marina, Elba Island
The session includes the program of the i.s.k.g.a. Expedition Skills with overnight camp
It is mandatory to present a medical certificate of healthy and robust physical constitution (from your trusted doctor).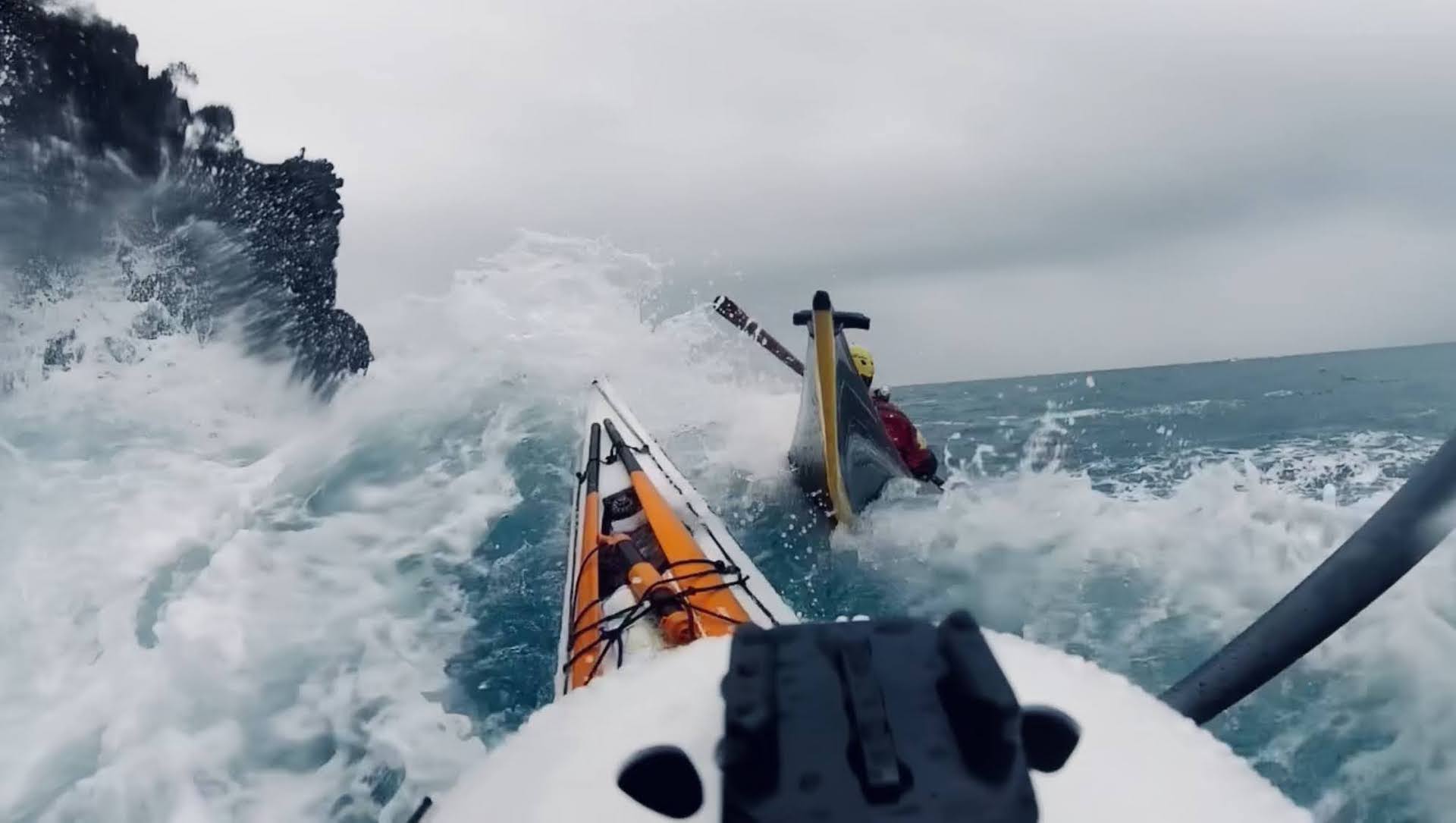 This course is a practical SEA KAYAK module for experienced paddlers.
The purpose of the intensive course is to transform techniques learned into practical skills, ready for use.
The focus of the course will be aquatics and awareness of body movements during paddling.
The fundamentals of Navigation and Meteorology will be dealt with in a strictly practical tone, planning and then paddling.
We will do coasteering to increase the physical and mental capacity to spend time in the water between rocks and waves.
Night paddling will be discussed and practiced.
Exercises will be proposed in order to use the technique in an automatic and natural way.
You will see towing and rescues with a new eye with the aim of increasing the ability to solve problems even when situations do not go as we would like.
The fundamentals of leadership at sea and team management will be covered.
The session of October (from 6th to 9th) includes the program of the i.s.k.g.a. Expedition Skills with overnight camp (wild camping).
Included in the price
Night storage of your kayak, plasticized map of the route.
What to bring
Sea ​​kayak and all the necessary equipment for the weather conditions that will occur during the course (rock shoes, swimsuit, t-shirt or lycra, wetsuit or half wetsuit, water bottle, towel). Possibility to rent equipment.
Accommodation and meals not included in the price.
Experience level required
FICK UISP FICT ACA BC technicians, minimum L3 paddlers. It is required be able to swim.